Save the date !
11 FEB 2020 we'll be holding the 7th cables meetup in Berlin. If you'd like to hang out, make awesome pretty things on the screen then just write yourself in with the form below.  
Sign up here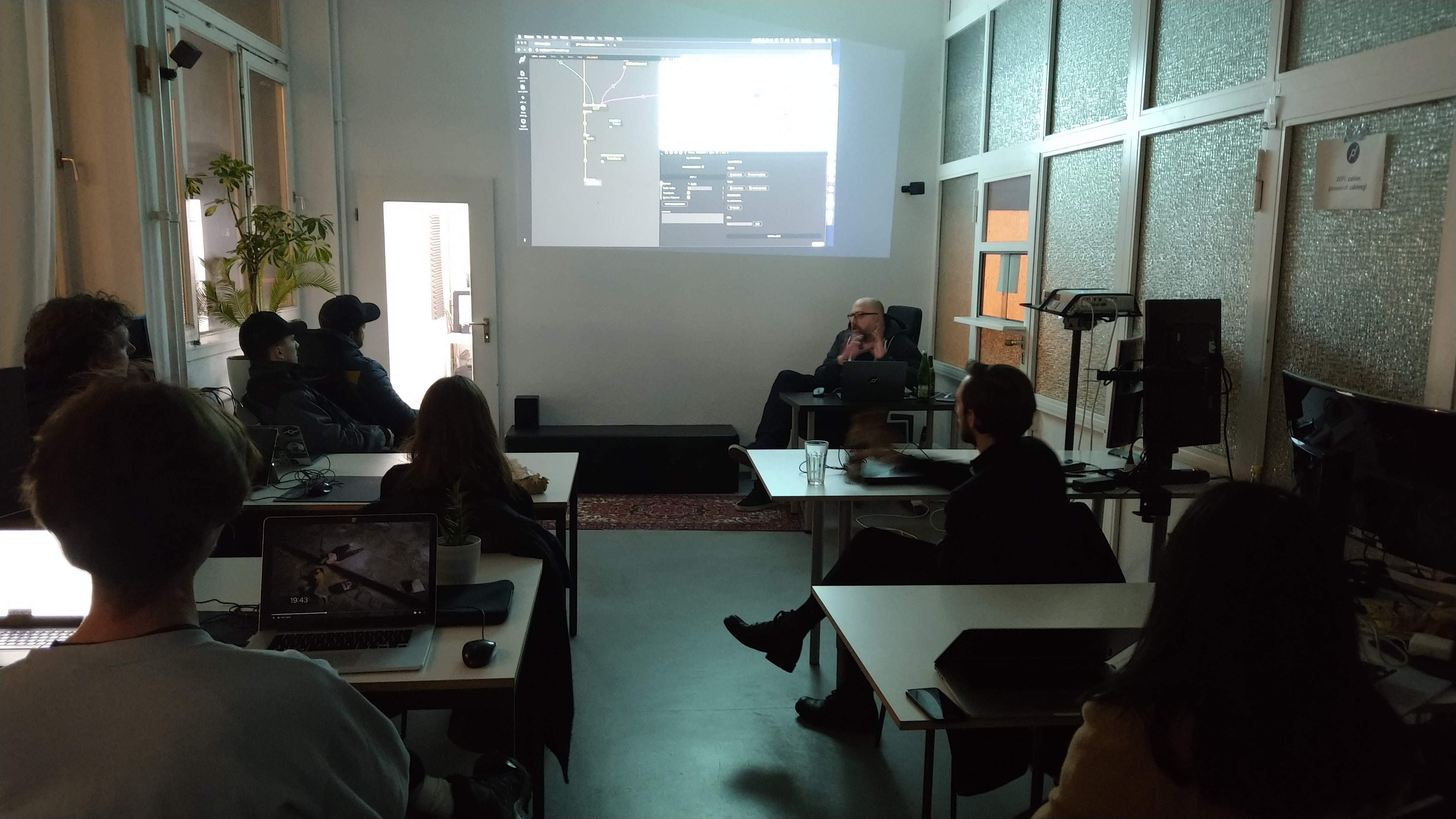 We'd like to focus on people being active with cables in this upcoming meetup so we'll be giving a short beginners workshop that will last around an hour. This will start at 19:15.

After that we hope that you'll stick around and get creative with cables and ask us any questions you might have with patches your working on or things you may be stuck with.