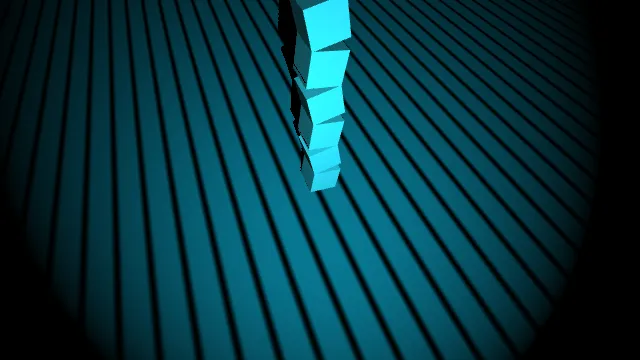 We are starting a new cables jam that you can participate in, right now.
The theme of this jam has been decided by our competent and international table of experts to be "Lights & Shadows".
Rules are simple and as follows: "Use at least the differen light-ops in your patch".
If you want to enter the competition, start patching, make sure you follow the rules, tag your patch with 
cables_jam_03 
and make it public. Be done by
21.12.2020 00:00:00 CET
 (that is the night from sunday to monday).
We will then do a screening of the patches in the week following the deadline and announce the winners on our Discord session on 23.12.2020.
Not sure where to start? Well...
Here are the ops of which you have to use at least two:
And here is a recording of the livestream where we present the release that featured all these ops (starting at around 21 minutes in). 
We hope that gets you rolling and inspired. Can't wait to see what your come up with!
love,
the jam team