This tutorial will show you how to quickly get started with the repeat op.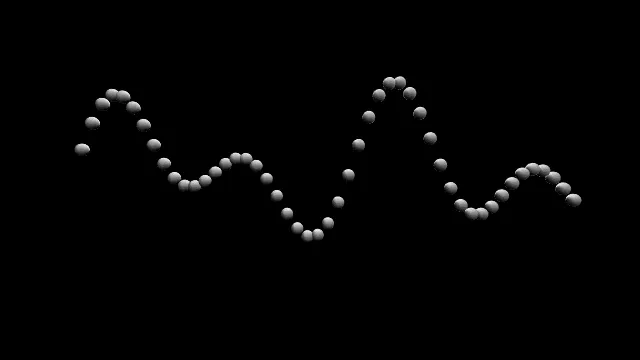 This short video will introduce you to the web page and how to start basic visuals in cables in 3 minutes
Welcome to our new tutorial channel called "Byte size Tutorials". This short video explains what you can expect to find here.