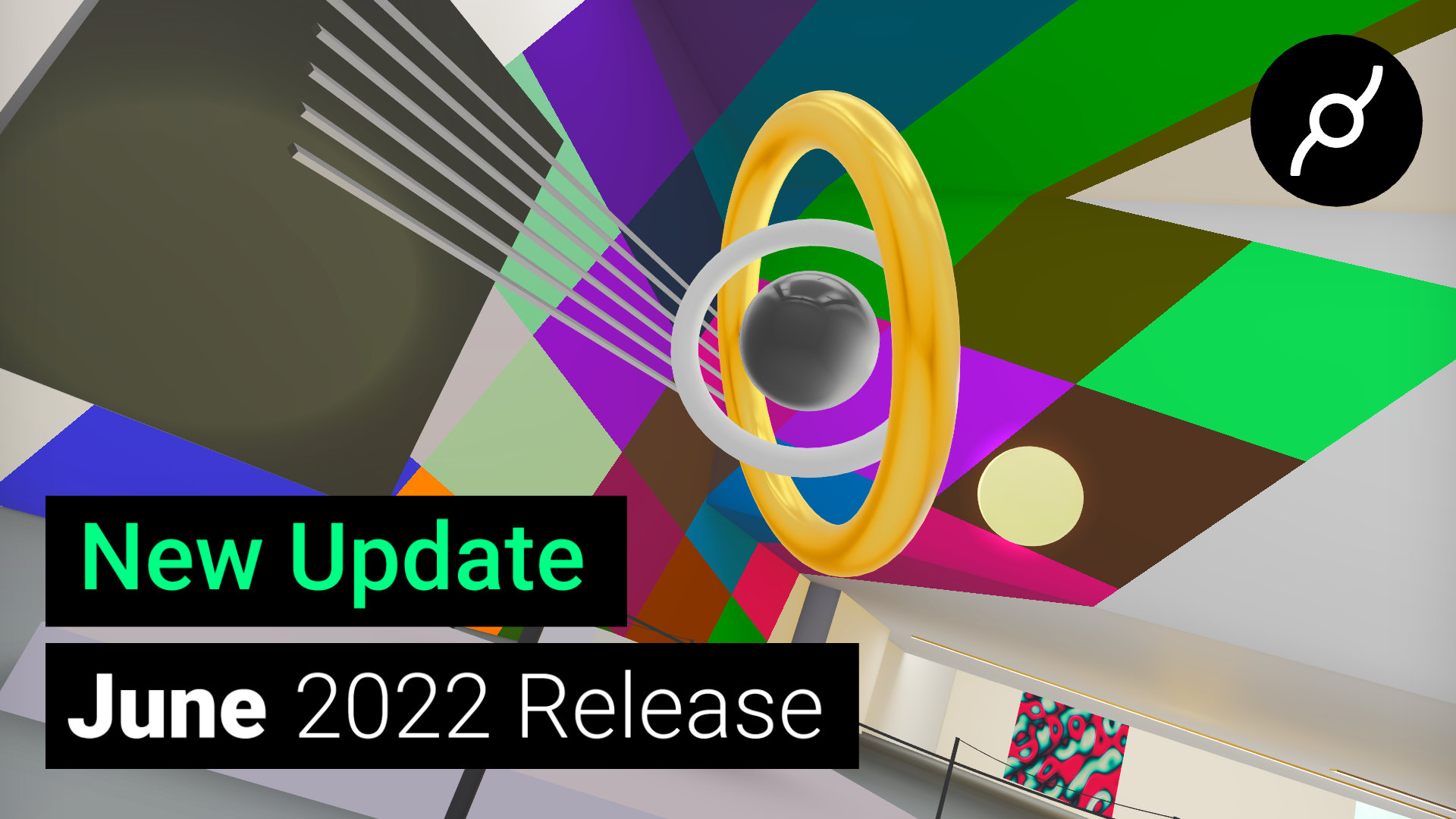 Here we GO!
Our second release of the year 2022 is stacked and packed for launch. Take your time, grab a juice and dip into all the new things that we added to your toolbox. We added lots of new workflows and Operators, we rewrote and improved some of your old favorites, made the website stronger and faster, and polished some details!

Everything is ready for you in the cables.gl editor NOW, so patch some cool art and share your creations!


OK, let's take a tour!
Continue reading... "June 2022 Release"