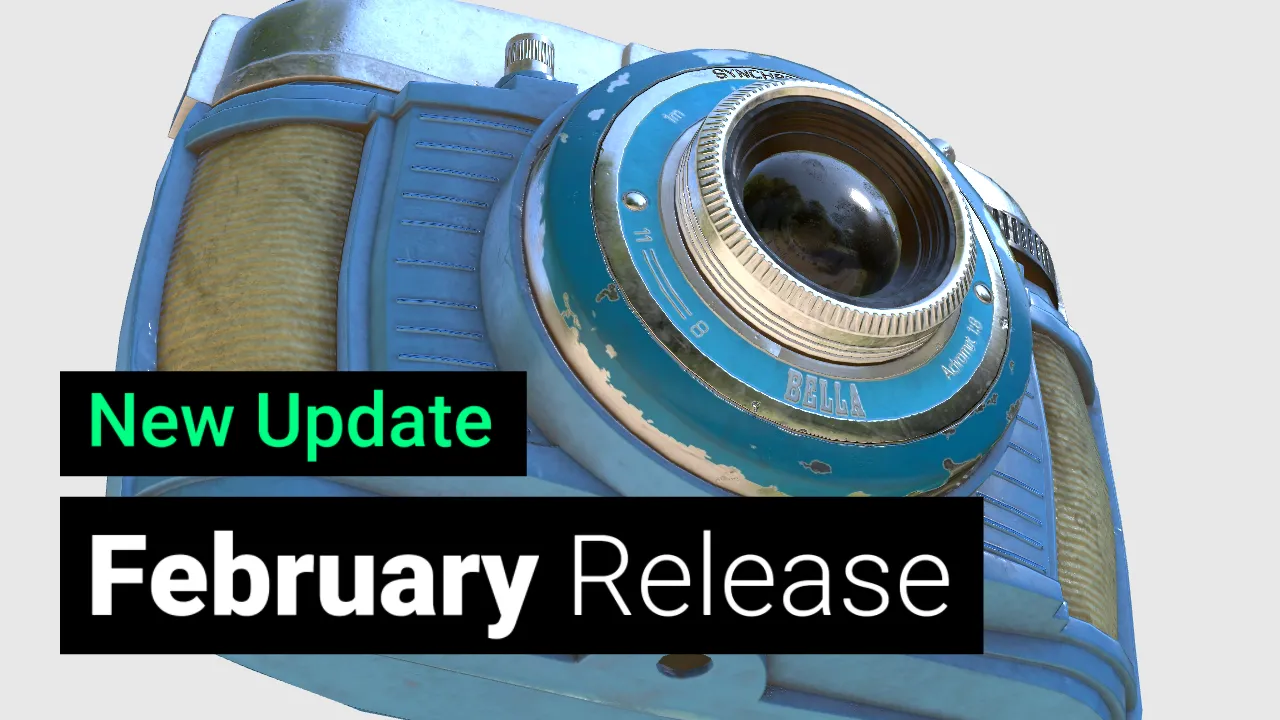 Hey Everyone,
we hope you all got into 2022 well, and to keep you on your toes we prepared a nice release of cables.gl for you. The first release of the year is - again - packed with new features, lots of improvements and some bugfixes.

As always, you can go through everything that has changed by skimming the changelog. We'll try to cover the biggest changes in this post for you though. Also, check our youtube channel in the next few weeks for big and small tutorials of everything new in cables.
So, what's new?

Continue reading... "February 2022 Release"